Crafting Intentional Communities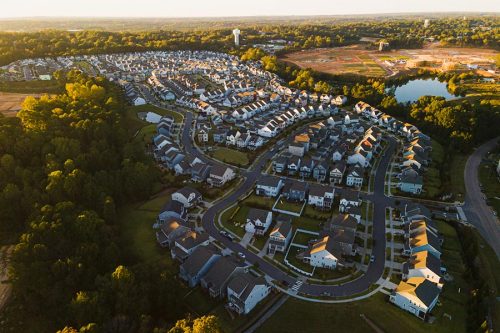 Reader Communities (RC) is a master-planned community development firm whose principals have over 100 years of combined experience in the acquisition, entitlement, development, and disposition of mixed use and residential land throughout the southeast. In the past decade, RC has developed and sold more than 5,000 residential lots, commercial, and multifamily land across the southeast in both primary and active adult communities totaling well over $400M in value. With offices in Raleigh and Orlando, RC is an active partner and manager on behalf of family offices and institutional funds as well as provided advisory and consulting services nationally. RC's specific focus is to maximize the vertical opportunities in each community by thoughtfully integrating and implementing optimal planning and development strategies. This allows for truly unique, successful projects which produce strong returns for all stakeholders.
We are passionate about developing quality relationships with our partners to ensure we meet their needs, solve problems effectively and sustain a positive environment where all stakeholders prosper. We review every real estate detail with a keen eye because we are committed to the value created by thoughtful long-term decisions and the benefits created by making the right decision rather than the easy one.  This mindset leads us to earn the trust of our partners through the intentional demonstration of integrity ingrained in each of our team members.