Our Team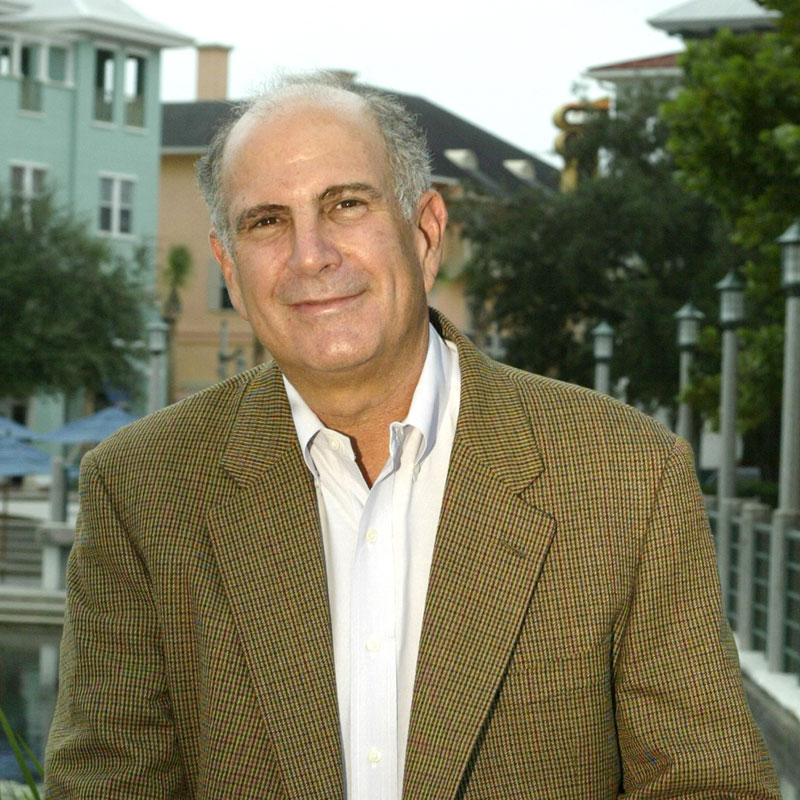 Perry J. Reader
Chairman
Perry founded Reader Communities, after seven years heading up Crosland's Community Development Division where the focus was various type of land development including residential and commercial properties in mixed-use, master planned projects to single use sites. A veteran real estate executive who's been active in Florida real estate since 1975, Reader served as both president of The Celebration Company and vice president/general manager of Walt Disney Imagineering. Prior to Celebration, he was part of the early development of Baldwin Park in Orlando on behalf of Atlantic Gulf Communities and managed the creation of Viera, a 38,000-acre community in east central Florida for A. Duda & Sons.
Earlier in his career, he headed the Land Development Division for Scarborough Corp., a Weyerhaeuser Real Estate company subsidiary. In recent years he has chaired such organizations as the Association of Florida Community Developers, the Real Estate Advisory Board for Hough Graduate School of Business at the University of Florida and was a Full Member of the Urban Land Institute.
Education: Bachelors and Master degrees from the University of Florida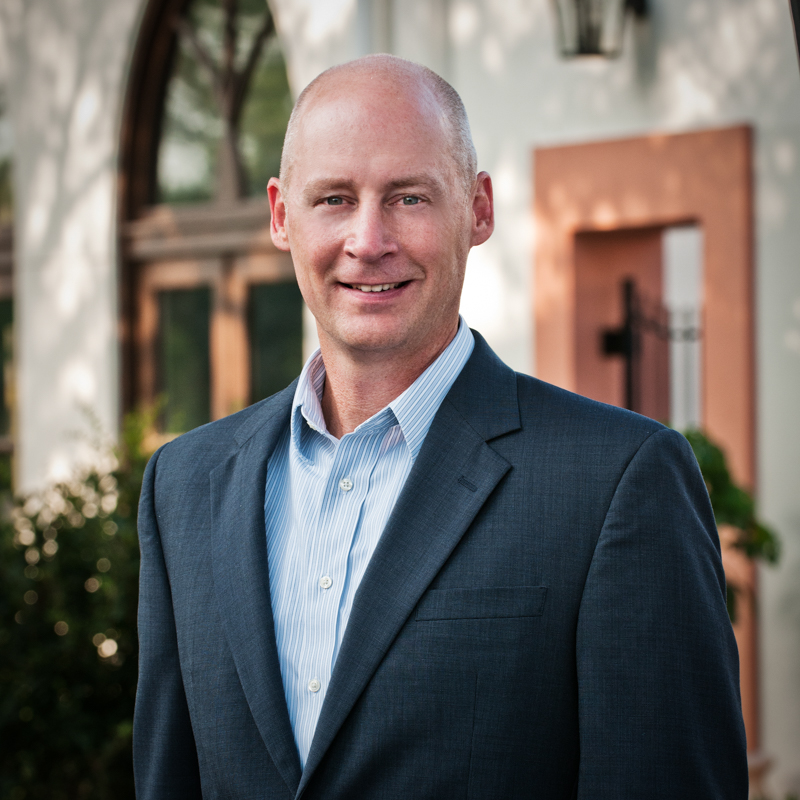 Dean A. Barberree
CEO & Managing Partner
Dean oversees the day to day direction of the firm and is involved in the key value creation aspects of each project. Dean carries forward a longstanding expertise in planning and implementation of development related activities. His focus is on acquisitions, dispositions, entitlements, planning, capital and deal structuring. Dean is responsible for assembling and coordinating the project team and setting the direction of each project. Prior to joining Reader Communities Dean worked at Crosland as a Vice President of Community Development in both the Florida and Carolina markets.
Earlier in his career, Dean worked with a national home builder in the Carolinas and as a developer and land broker in Texas.
Dean is an active member of the Urban Land Institute and the Association of Florida Community Developers.
Education:  B.S., Environmental Design;  M.S., Land Development, Texas A & M University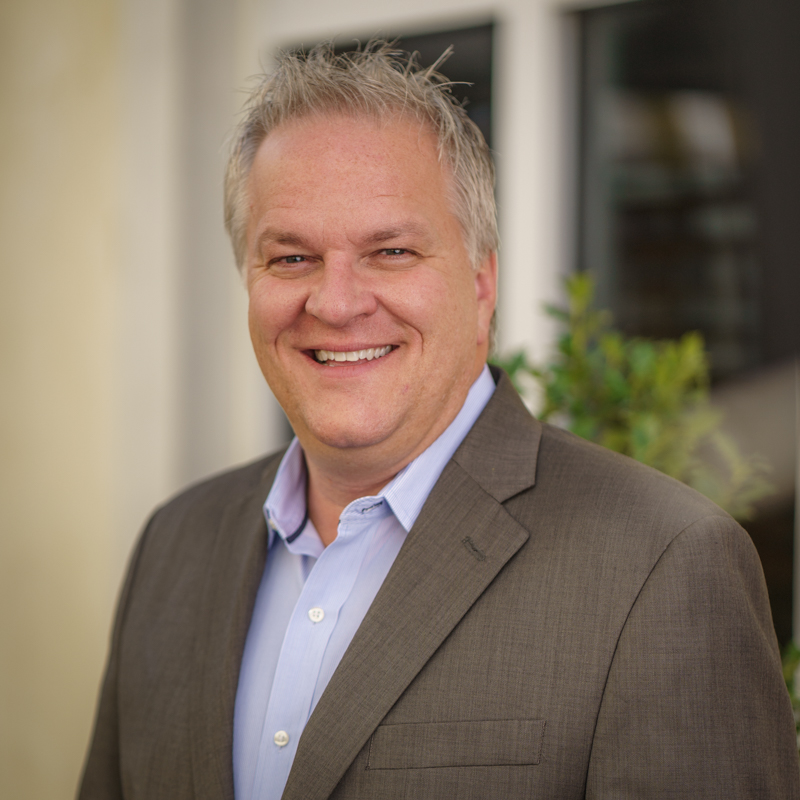 Scott Lay
Managing Partner
Scott is based in Raleigh, North Carolina and manages the development of projects in North Carolina. Prior to joining Reader Communities, Scott led the successful completion on numerous Community Development projects for Crosland in Florida and the Carolinas.
Earlier in his career, Scott was the director of operations for large site contractor in Tampa and worked as a civil engineer in the Kentucky and Florida markets. His engineering and construction background gives him a diverse expertise making him uniquely qualified to oversee due diligence, entitlements, permitting, government relations, infrastructure construction and other aspects of land development in order to avoid delays and find ways to maximize efficiency and cost savings.
He is a LEED Accredited Professional by the United States Green Building Council, an active member of the American Society of Civil Engineers and local Home Builders Association.
Education: B.S., Civil Engineering, University of Kentucky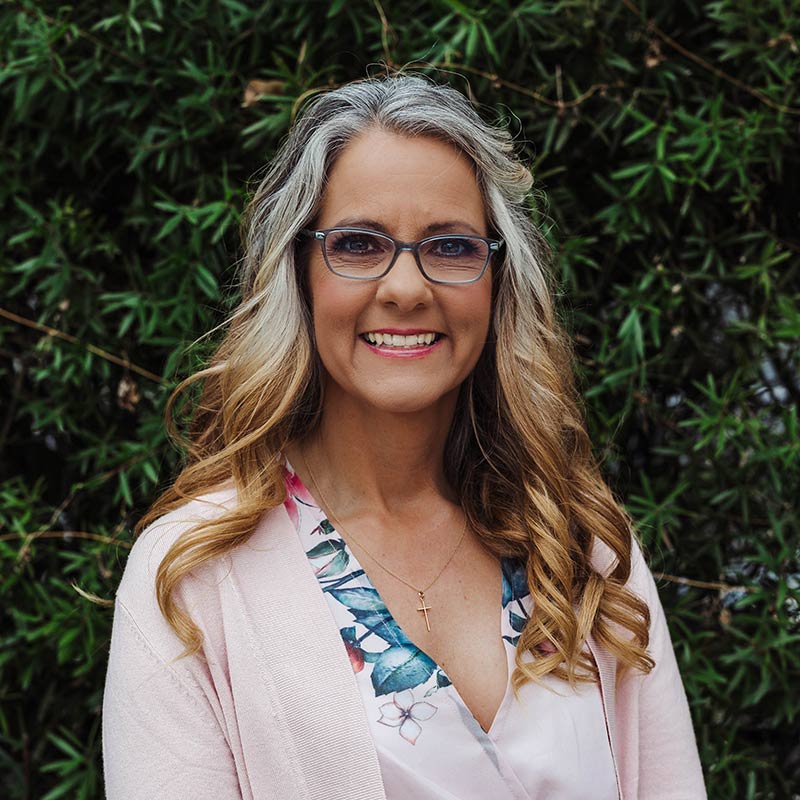 Kimberly Locher
Managing Partner
Kimberly oversees the Operational aspects of each project including Asset Management, architectural review, contract administration, financial reporting, builder relations and project marketing programs.  Kimberly also sits on the board of three Community Development Districts in Florida and is active with AFCD and ULI.
Prior to joining Reader Communities she spent 7 years at Crosland, where she was head of project services including administration of Community Development Districts on behalf of the developer. Prior to Crosland, she was employed by Walt Disney Imagineering working on numerous projects including the creation of the town of Celebration.
Education:  B.S., Business Administration, Stetson University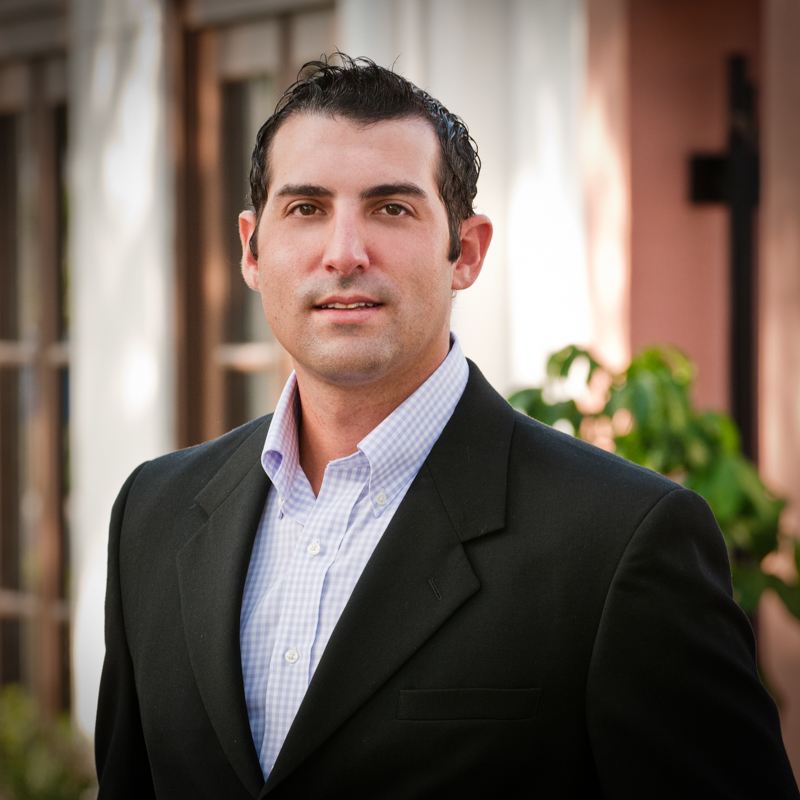 ACTIVITIES: playing golf, avid sports fan, spending time with family
Jeffrey Reader
Managing Partner
Jeff is responsible for sourcing new opportunities at Reader Communities. His day-to-day activities are primarily focused on land acquisition, capital structuring, and due diligence while also supporting key development and entitlement efforts.
Prior to joining Reader Communities, Jeff spent four years with Westgate Resorts overseeing due diligence, budgeting, planning, permitting, and project coordination. Jeff is a licensed Real Estate Sales Associate in the State of Florida. He is heavily involved with the Urban Land Institute, is a member of the Bergstrom Council at the University of Florida and the Greater Orlando Builders Association.
Education: M.S. Real Estate, University of Florida; B.S. Marketing, University of Florida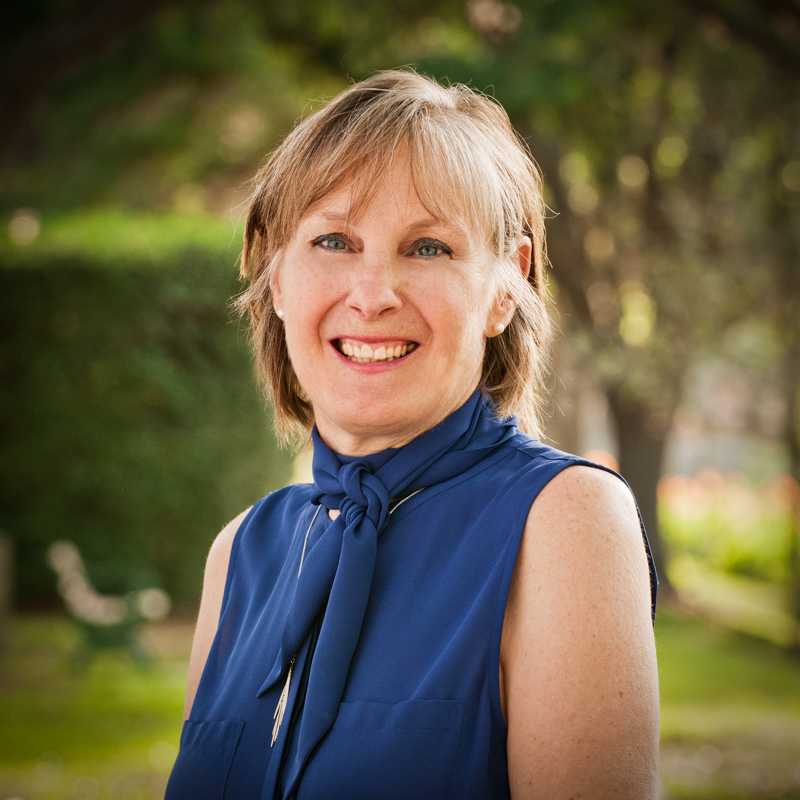 Marlene Demarco
Controller/Office Manager
Marlene is our controller and is responsible for all office management, research and project accounting duties.  Marlene began her professional life as a RPG programmer and accountant with an international candy company.
Pursuing her passion for accounting, she began working, as an accountant and office manager, at Fred Tebb and Sons, an international lumber mill who supplied hardwood to Yamaha, Baldwin and Steinway.  Her husband's flying career took her to Singapore for a few years.  Upon return to the United States, Marlene returned to her job at Fred Tebb and Sons where she continued to work for over 20 years.
Education:  Accounting and Business Administration, Knapp Business College in Tacoma, WA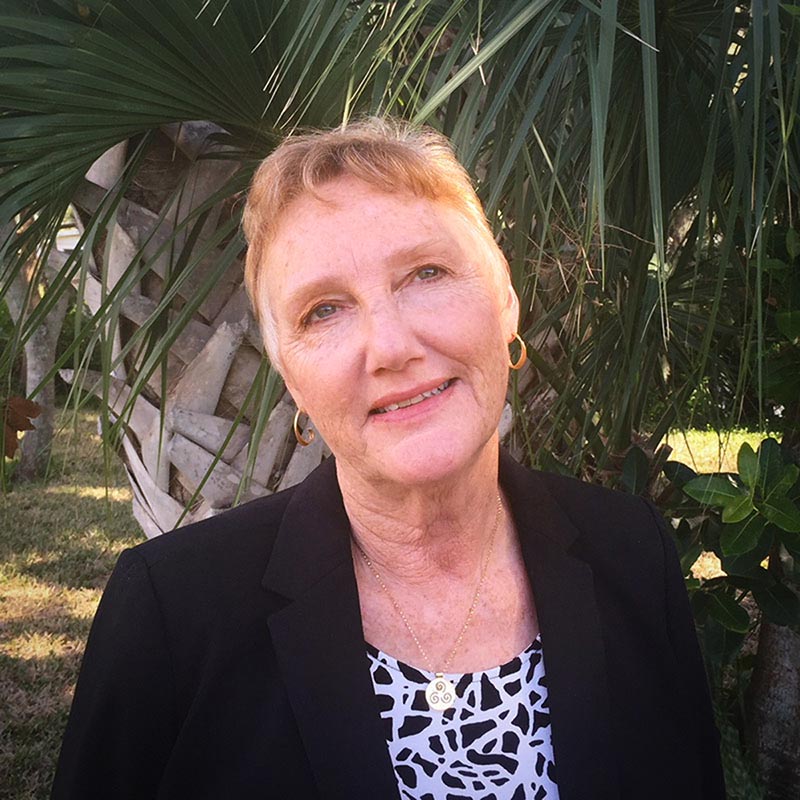 Linda Dale, CPA
McDonough CPA Solutions PA
Linda's responsibilities include management of all federal, state and local tax consulting and compliance for all aspects and projects within the business portfolio. In the practice located in Merritt Island, Florida, Linda has extensive experience serving real estate clients involved in development, construction and leasing.  She is an active member of her community and has served on the board and as an officer of several non-profit organizations over the years.  Education: University of Kentucky with a BS in Accounting